New in our ever popular Sam
urai range:-Takeda Shingen seated on tiger skin,also Takeda mounted...Cannon with fire arrows and 4 crew.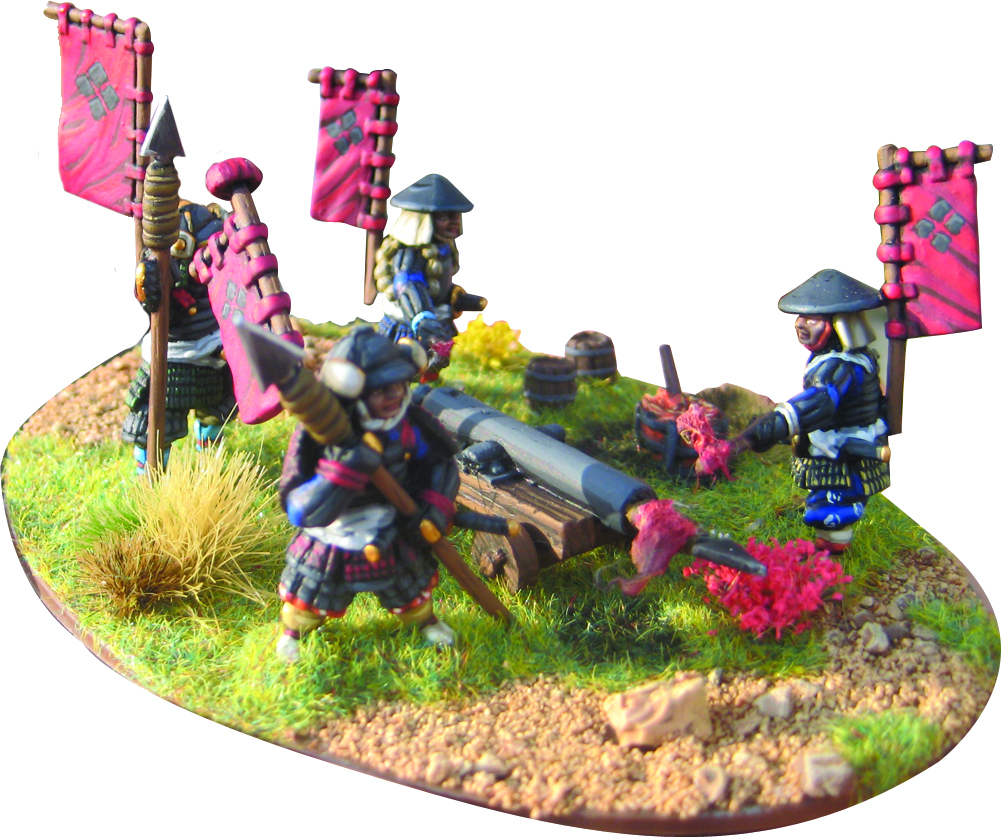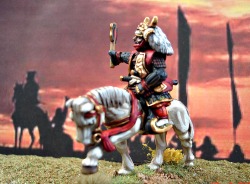 PDF files
Most of our ranges can now be downloaded as illustrated line drawings on PDF files. Please note that these lists will have on them our previous address and details as they were scanned into the computor when we were still at the old address.